26.04.2021
Nowe job offers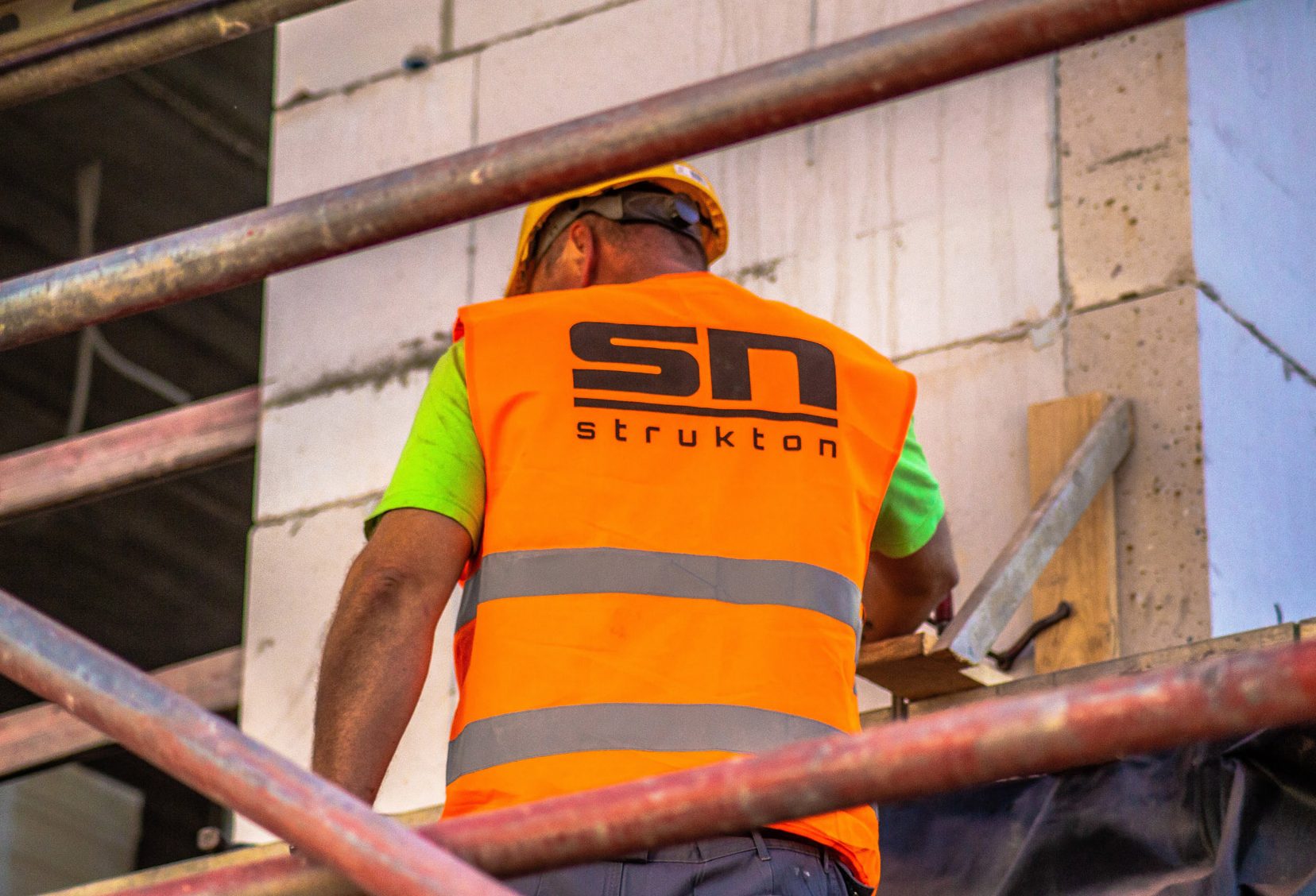 Please visit the Career section (Polish language version) to see our new job offers.


We are currently looking for profesionals for our construction site in Sweden:
Site Manager, Reinforcement Works Manager, and Site Engineer.

For our construction sites in Belgium we are looking for:
Reinforced Concrete Works Manager, Site Engineer and Carpenter.
(Polski) Zobacz oferty pracy w dziale Kariera