17.09.2019
Expansion of the Covestro plant in Antwerp.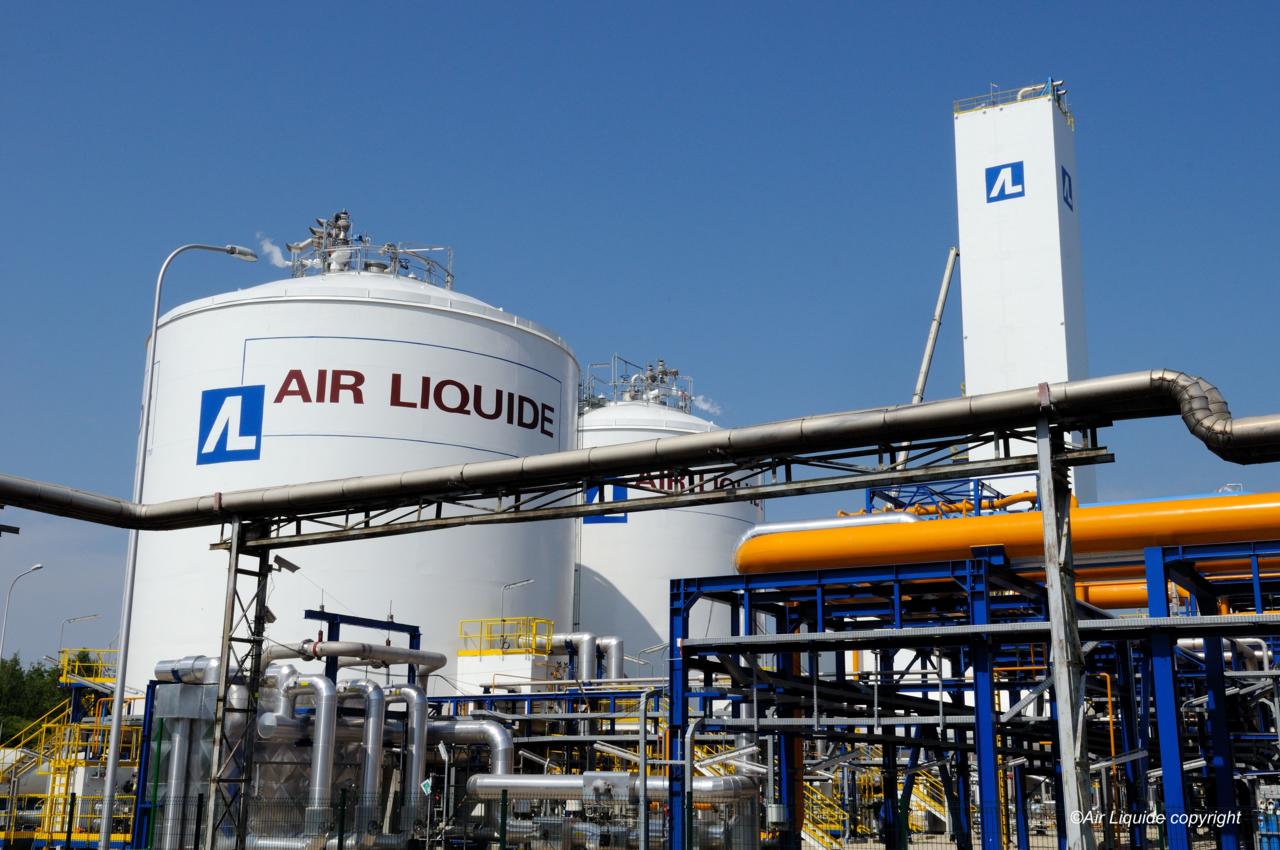 For Air Liquide, we are participating in the expansion of the Covestro production plant in the port of Antwerp (we are building a new generation hydrogen production unit).

The scope of our work includes:
- making reinforcement,
- formwork setting,
- positioning of anchors / pockets,
- concreting,
- production of grout for mechanical devices and steel structures at the ALBI SMR-X facility (hydrogen production installation).
Read article: Air Liquide signs a new long-term contract...